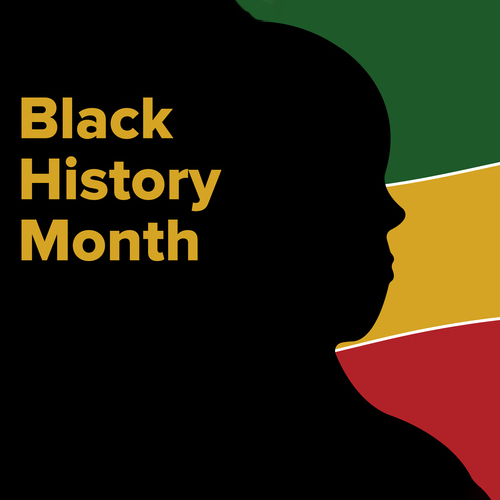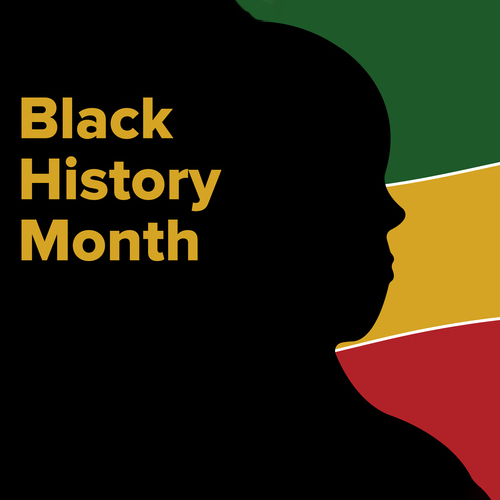 Black History Month
Feb 3, 2020
by Tom Costabile, P.E. ASME Executive Director/CEO
The month of February is designated as Black History Month. This commemoration has been observed in one form or another since 1926 when educator and historian Carter G. Woodson, creator of the Association for the Study of African American Life and History, designated a week in February to focus on African American history. He chose the week that included the birthdays of President Abraham Lincoln and the abolitionist writer Frederick Douglass. Woodson recognized that history confers power and sought to bring to light a history that was largely left out of the canon. The week was expanded to a full month in the 1970s, and in 1976, President Gerald Ford recognized Black History Month during the U.S. bicentennial celebrations.
As you know, Diversity and Inclusion is of paramount importance to me, and to all of us at ASME. As we grow and evolve, it is my goal that we foster and promote a strong, diverse workforce, while also building a diverse and inclusive membership so that we can challenge each other to be our best as we advance ASME's mission.
ASME partners with the National Society of Black Engineers (NSBE) on joint membership. The vision of NSBE is to "envision a world in which engineering is a mainstream word in homes and communities of color, and all Black students can envision themselves as engineers."
ASME was also pleased to recently support the "Hidden Figures Congressional Gold Medal Act," which was signed into law in December of 2019. The Act recommended that Katherine Johnson, Christine Darden, Dorothy Vaughan, and Mary Jackson – the four female African American NASA mathematicians, engineers and researchers highlighted in the 2016 book and movie "Hidden Figures" for their contributions during the Space Race – receive congressional gold medals. While each woman received her own Congressional Gold Medal recognition, a fifth Gold Medal was designated to honor all of the women who worked at NASA during the Space Race.
For more information about this legislation, please visit:
https://www.asme.org/about-asme/media-inquiries/press-releases/supports-hidden-figures-congressional-gold-medal
I encourage all of you reflect this Black History Month on how we can better embrace our diverse cultures and communities, which enable us to collaborate, thrive and persevere with optimism and mutual respect. You are ASME's greatest asset and I look forward to continuing our journey of diversity and inclusion at ASME together.
With regards,
Thomas Costabile, P.E.
ASME Executive Director/CEO