Membership
Membership in ASME is an opportunity to sharpen your skills, keep abreast of industry trends, make professional connections, and enjoy a host of benefits, discounts, and perks.

Renew your ASME Membership
Renewing online allows ASME to conserve valuable resources and to devote more of your membership dues to providing new and improved member benefits.
Renew Now

Update Your ASME Membership
Manage your account and make sure your contact information is up-to-date
Update Now
Why Join ASME
90,000+ ASME Individual Members
Join a community of like-minded individuals who share similar interests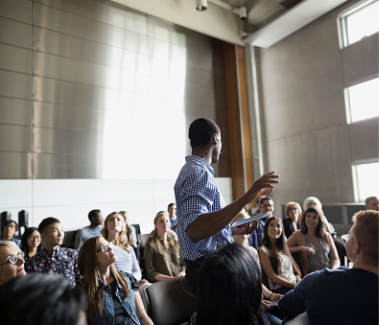 ASME Members in 135+ Countries
Connect with ASME members worldwide.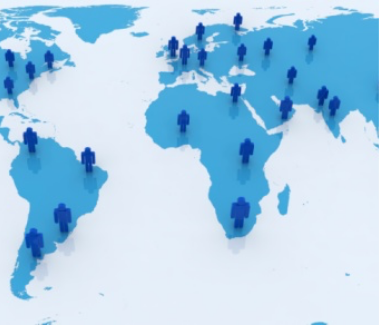 40+ ASME Conferences
ASME members have access to member pricing to conferences connecting you to leading industry experts.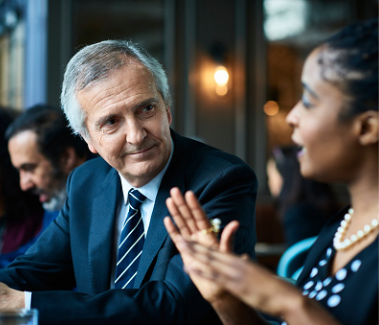 200 Technical Courses & Seminars
Gain access to member pricing for technical courses and seminars to learn new technologies, keep your skills up to date, explore solutions to technical problems and advance your career.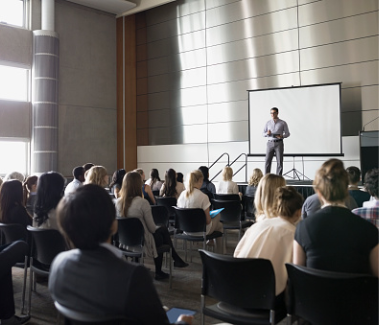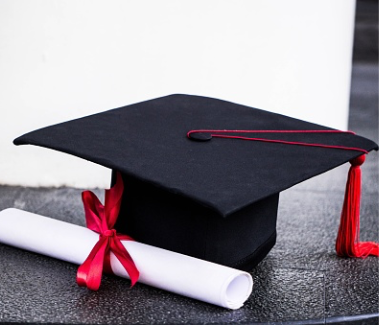 Career Development Resources
Our resources can help you throughout your professional journey, whether you're just out of school or an already seasoned professional.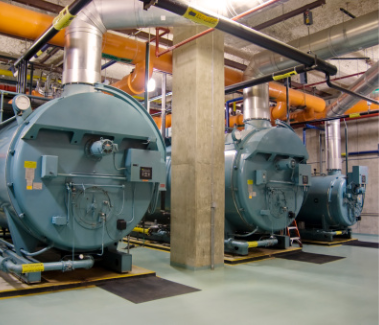 Join Online, or by Phone or Fax
Becoming an ASME member provides access to a wealth of information on the industry, opportunities to connect and volunteer with individuals who share the same passions and interests, and guidance throughout your professional journey.
Join Now
Membership
Joining ASME is the most important connection a current or future mechanical engineer can make. From ASME - the center of Engineering conversations.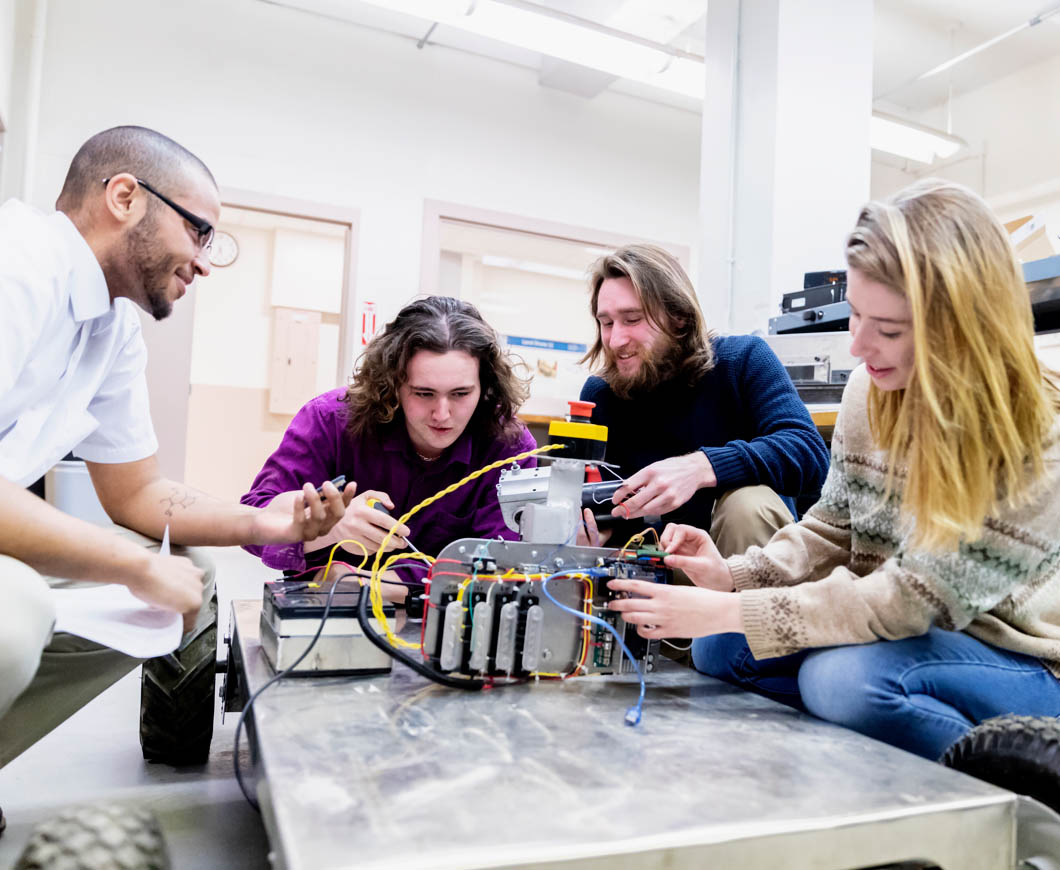 Becoming an ASME Member
Joining ASME is the most important connection a current or future Mechanical Engineer can make.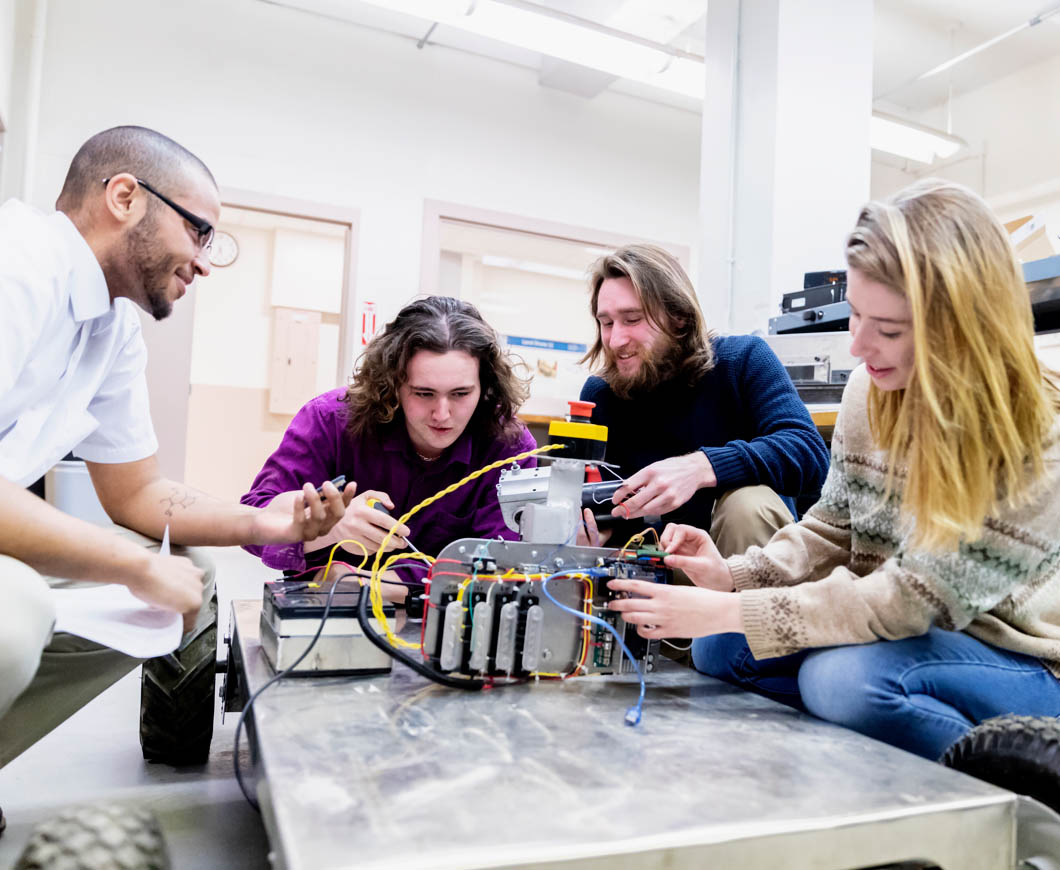 Save up to 50% on courses, books, journals, conferences, and more
Student or professional memberships available