Find Courses
ASME's course formats provide flexibility for you and your team. Virtual Classroom courses are scheduled live with an instructor in an online learning environment. Guided Study courses are self-paced content augmented with instructor-led activities and assignments. Self Study courses are online, independent learning at your own pace.
Save over $500 on the Bolting Combo Course
Enroll now
Sorry, no products were found matching your specifications.
Try removing some filters or searching a different term.
Loading...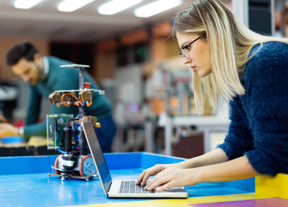 Get papers online in the ASME Digital Collection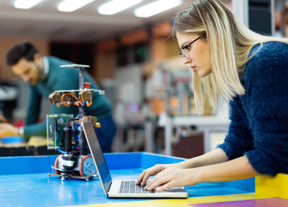 Find eBooks, journals, and proceedings papers
Sign up for content alerts