How to Join
Become a member and take advantage of exclusive career-enhancing benefits, engage with the best and brightest engineers, and contribute to solutions that impact the future of lives around the globe.
Joining ASME is the most important connection a current or future mechanical engineer can make.
Join By Phone or Fax
1–800–843–2763 (US & Canada)
001-800-843-2763 (Mexico)
+1 973–882–1170 (Global)
Choose From Two Types of Membership
Professional Membership
Learn More
Student Membership
Learn More
ASME Membership Dues & Fees
Membership Year: The membership year runs from October 1 through the following September 30
Student Membership
Student – Freshman/First year in college or university only international equivalent
$0
Student – Post first Regular Student Membership (any year in college or university)
$25
Professional Membership
Member 0-1 year after graduation
$63
Member 1-2 years after graduation
$86
Member 2-3 years after graduation
$110
Member 3-4 years after graduation
$134
Professional, Fellow, or Affiliate
$158
Retired Member*
$79
Life, Honorary Member**
$0
Pre-Paid Membership for a lifetime.
Request quote
* Retired ($79.00) a member who has paid dues for twenty-five years and is not gainfully employed because of retirement or disability.
** Dues Exempt/Life Membership (No dues*) a member who has paid dues for thirty-five years and has reached age 65 and/or retired from regular work.
Note: An optional annual service fee of $39.00 will be assessed. Members who optout will not receive ME magazine (with the exception of prepaid life and honorary members).
International Membership dues discount:
25% to 50% Discount based on the World Bank country classifications, please see International Membership for eligibility.
Request ASME PrePaid Membership Quote
ASME PrePaid Membership allows you to make a one-time discounted payment for a lifetime of ASME membership. Learn more or contact Customer Care for a quote.
Payment Methods & Application Options
ASME offers convenient payment methods and several options for you to apply for membership.
Membership dues may be subject to sales tax in some jurisdictions.
ASME Membership Grades
ASME has five grades of membership tailored to suit the needs of engineers at all stages of their careers.
Student Member A Student Member shall be a student regularly enrolled and working towards a degree in an approved engineering curriculum, or towards an engineering degree in a regionally accredited institution.
Professional Member A Professional Member, at the time of admission or advancement to that grade, shall have attainments amounting to the equivalent of at least eight years of engineering experience
Affiliate An Affiliate should be a person who is capable of and interested in rendering service to the field of engineering; and whose work should be so related to applications of engineering that admission to this grade will contribute to the welfare of the Society.

Fellow A Fellow, one who has attained a membership grade of distinction, at the time of advancement shall be a corporate member of the Society, shall have been responsible for significant engineering achievements, and shall have not less than 10 years of active practice and 10 years of continuous corporate membership in ASME. Learn more.

Honorary Member An Honorary Member shall be a person having distinctive accomplishment in engineering or science or industry or research or public service and those allied pursuits beneficial to the engineering profession. Learn more.
Contact ASME
ASME strives to provide world-class service to its members, customers and site visitors, and welcomes your questions and feedback via email, telephone or fax:
800-843-2763 (U.S/Canada)
001-800-843-2763 (Mexico)
+1 973-882-1170 (outside North America)
For Your Information
ASME Partner Benefits Programs​
Joining ASME
Joining ASME is the most important connection a current or future mechanical engineers can make. From ASME - the center of Engineering conversations.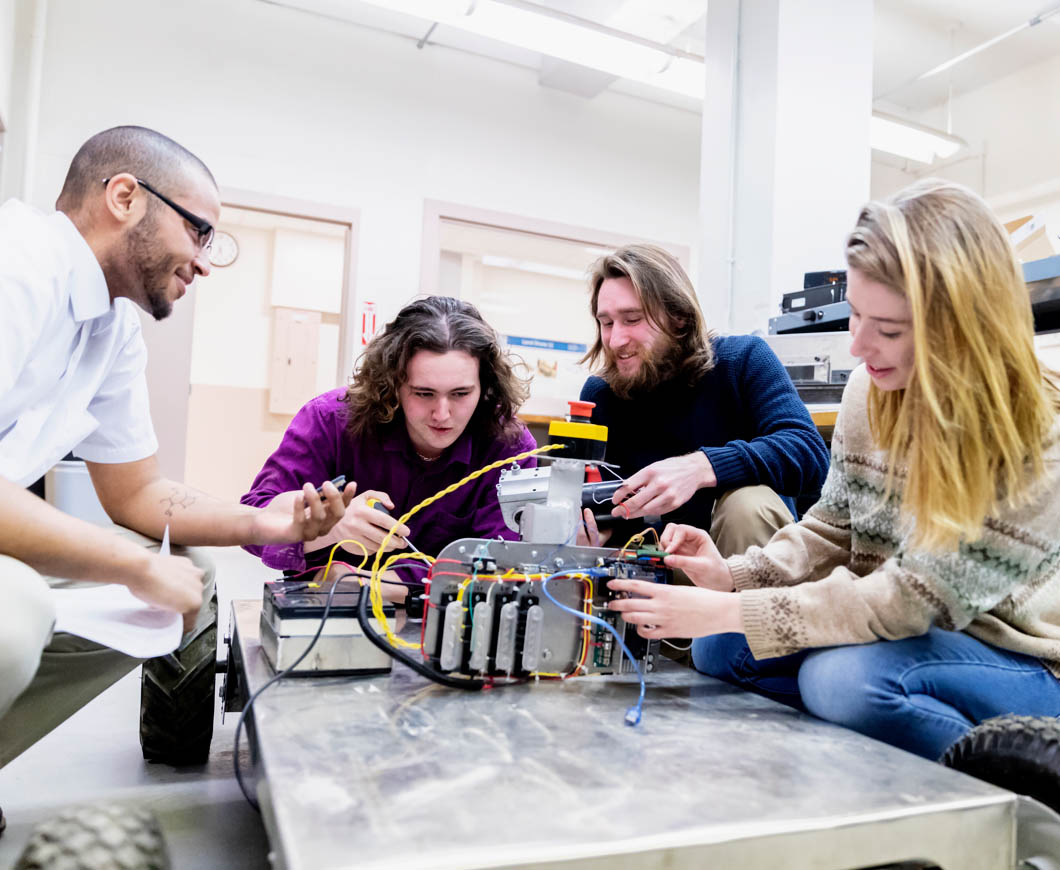 Becoming an ASME Member
Joining ASME is the most important connection a current or future Mechanical Engineer can make.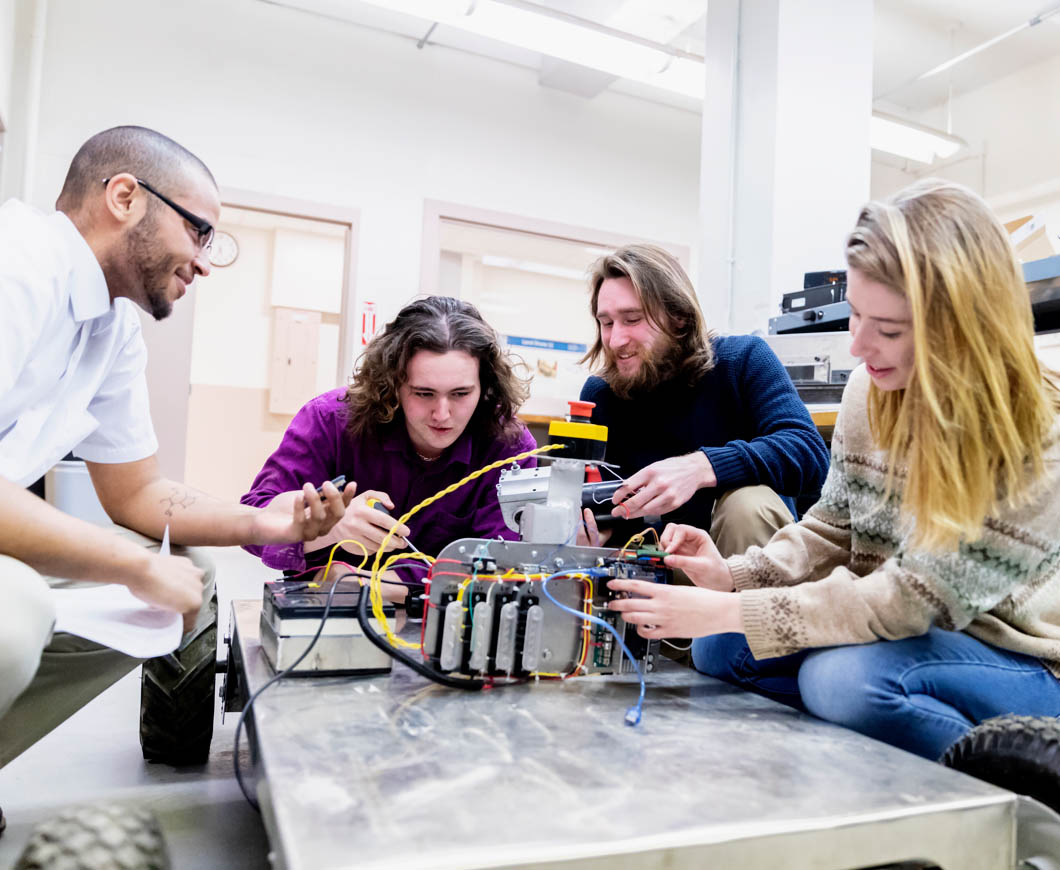 Save up to 50% on courses, books, journals, conferences, and more
Student or professional memberships available