Diversity, Equity, and Inclusion
Diversity, Equity, and Inclusion
ASME's commitment to diversity, equity, and inclusion is essential to all we do.
In performing our mission, ASME embraces diversity and respects the dignity and culture of all people.
ASME's Diversity, Equity, and Inclusion Statement
Diversity, equity, and inclusion are of paramount importance to ASME. We are continuously and tirelessly building and nurturing a culture of inclusiveness. Experience and data have shown us that different ideas, perspectives, and backgrounds create a stronger, more creative work environment that delivers robust solutions. ASME's inclusive culture encourages, supports, and celebrates the diverse voices of our employees, volunteers, customers, and communities.
In our ongoing work toward increasing diversity and ensuring inclusion across the Society, we adhere to three guiding principles, which are exemplified by our leaders, staff, volunteers, members, teams, partners, and the communities we serve.

We are a global, diverse, and inclusive Society.
ASME recognizes the broad, dynamic, and highly competitive environment in which we operate. The products and services we create and disseminate impact people, culture, and the global environment on a daily basis. We seek to be leaders as well as responsible stewards of the earth by engaging with other professional societies to advance technology in a socially responsible manner.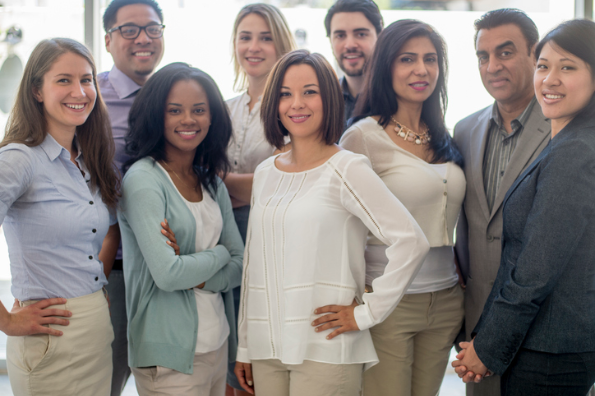 We are a Society that adheres to the highest ethical standards.
We are a Society that adheres to the highest ethical standards. We uphold the highest standards for our work through integrity, quality, and excellence. These practices, which are shared across the globe, ensure consistency, accountability and reflect our intention to always do our very best and make a difference.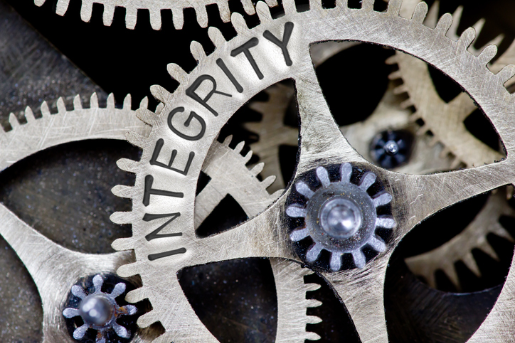 We are a Society focused on the next generation.
Our youth are our future. The Society fosters relationships with K-12, higher education, fellow societies, and communities, creating a global, diverse pipeline of leaders and engineers. By inspiring creativity, providing a common culture for new ideas to flourish, and celebrating and sharing successes, the Society is poised to take full advantage of current and future opportunities.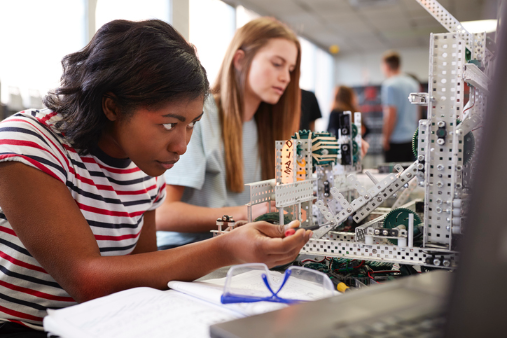 Video: Women in Engineering
ASME encourages ongoing reflection on how we can better embrace our diverse cultures and communities, which enable us to collaborate, thrive and persevere with optimism and mutual respect.
Women in Standards Certification
Within ASME Standards & Certification (S&C), the Women in Standards & Certification (WiSC) initiative was established in spring 2019 with a goal of enhancing the culture of ASME standards and certification by providing an inclusive and supportive environment for women.
Learn More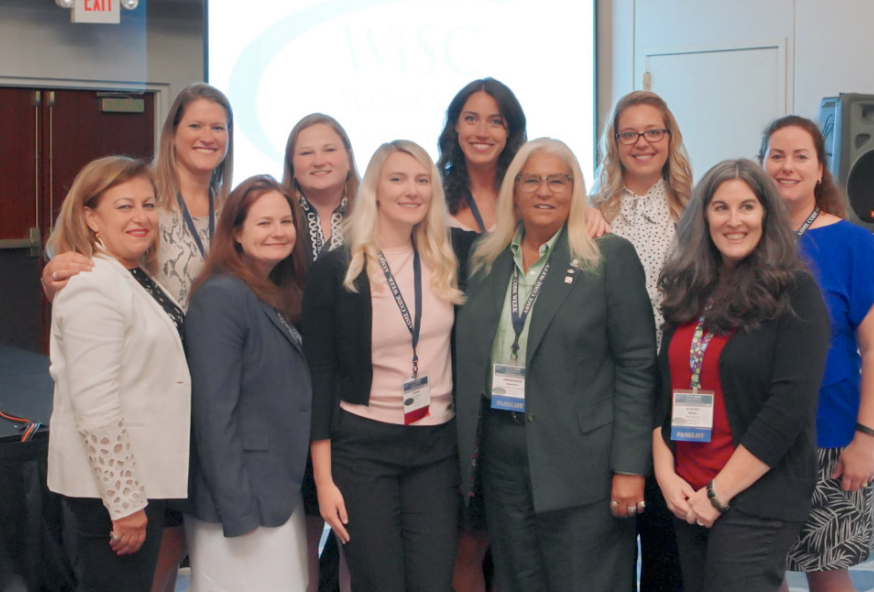 The ASME Diversity, Equity & Inclusion Podcast
Episode 1: Engineering an Exploration of Unconscious Bias
ASME is pleased to introduce a new podcast on diversity, equity and inclusion. For the first episode, co-hosts Kushi Sellahennedige, Chair of ASME's Boston Section, and Oliver Martinez, S&C Project Engineer, take a 360-degree look at unconscious bias with special guest Lauren Trichter, an HR consultant, executive coach, and founder of "Choosing & Changing." Take a moment to listen in, and watch for future installments of the ASME Diversity, Equity, and Inclusion podcast.
Topics in Diversity & Inclusion
The following are messages sent by ASME CEO Tom Costabile.
Asian/Pacific Heritage Month
May is Asian/Pacific American Heritage Month, which recognizes and celebrates people of Asian and Pacific Island ancestry in the United States.

Read More
---
Women's History Month
Each year in March, we observe Women's History Month, which highlights the stories and achievements of women throughout history. Women have made significant contributions in engineering and in ASME going back more than 100 years.

Read More
---
Black History Month
The month of February is designated as Black History Month. This commemoration has been observed in one form or another since 1926 when educator and historian Carter G. Woodson, creator of the Association for the Study of African American Life and History, designated a week in February to focus on African American history.

Read More
---
Martin Luther King, Jr. Day
Each year on the third Monday in January, we observe Martin Luther King, Jr. Day in honor of the civil rights leader whose words and actions have shaped modern America and served as an inspiration to people across the world.

Read More
---